REGENN connects scholars in religious studies and theology who are based in the Netherlands and whose research focuses on issues relating to religion and gender, race/ethnicity, sexuality, age, class, etc. Find out more about us here.
Our events
REGENN organizes an annual research week in the first week of January. In addition we host occasional network meetings throughout the year. Find out more about our upcoming events below.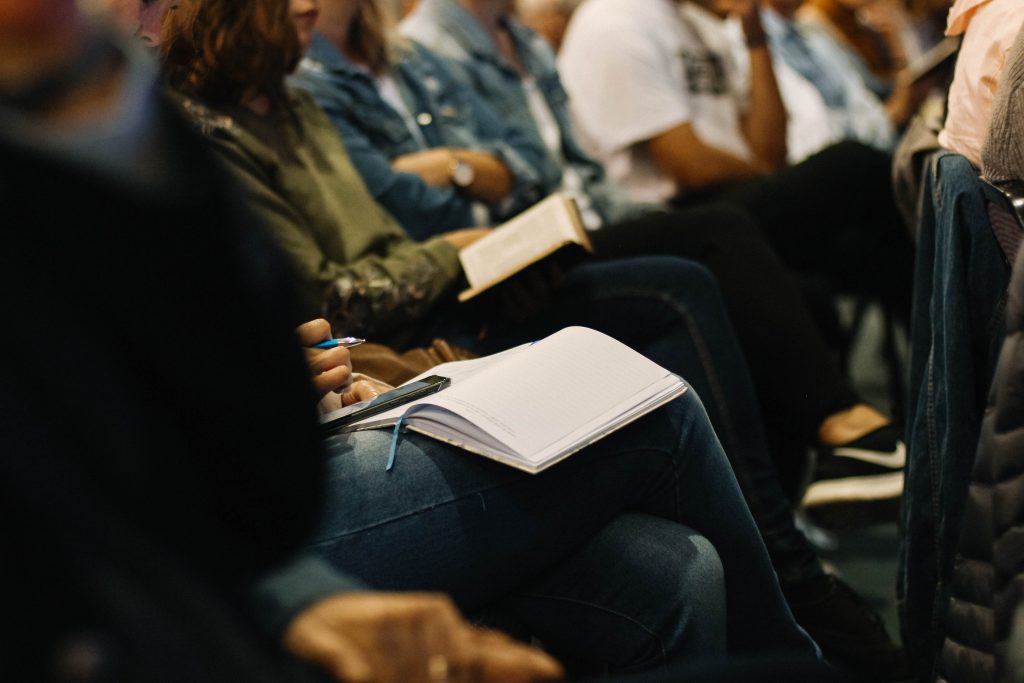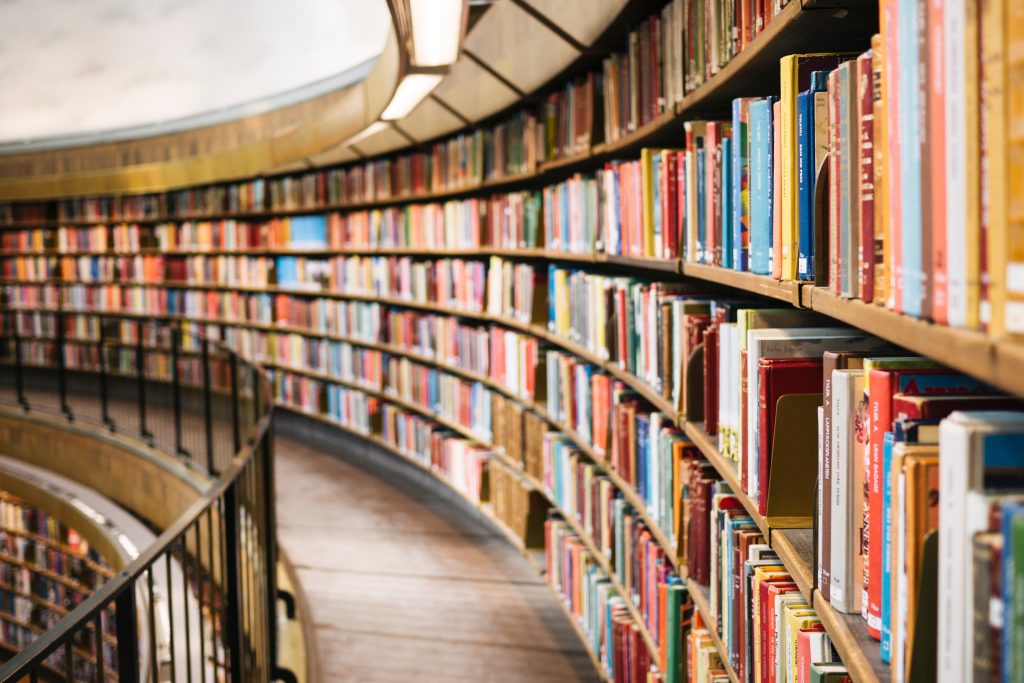 History
REGENN was formerly known as OPP. The network OPP was a research-network of (feminist) women in theology and religious studies. Click below to read more about the OPP, including a more elaborate portrait of the network (in Dutch).